An Adult Community
Perfectly located… and more than just a place to retire… Thank you for your interest in Lawrence Heights, one of the Finest Adult Community Lease-Hold Developments in the Okanagan. Our newest phase offers exciting features and we continue to deliver top quality homes, affordable pricing and a great place to call home!
Lawrence Heights sells brand new quality modular homes in a beautiful rural setting. Many of our large flat, low maintenance lots boast spectacular views of the Okanagan valley. All of our plans are customizable, or you can provide us with your own plan.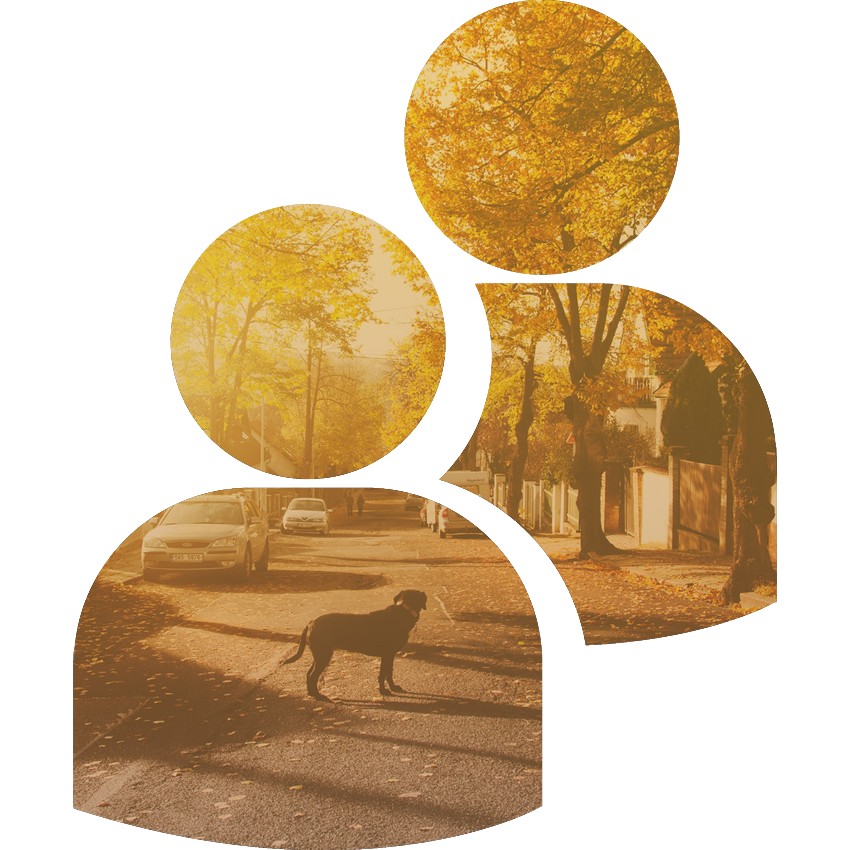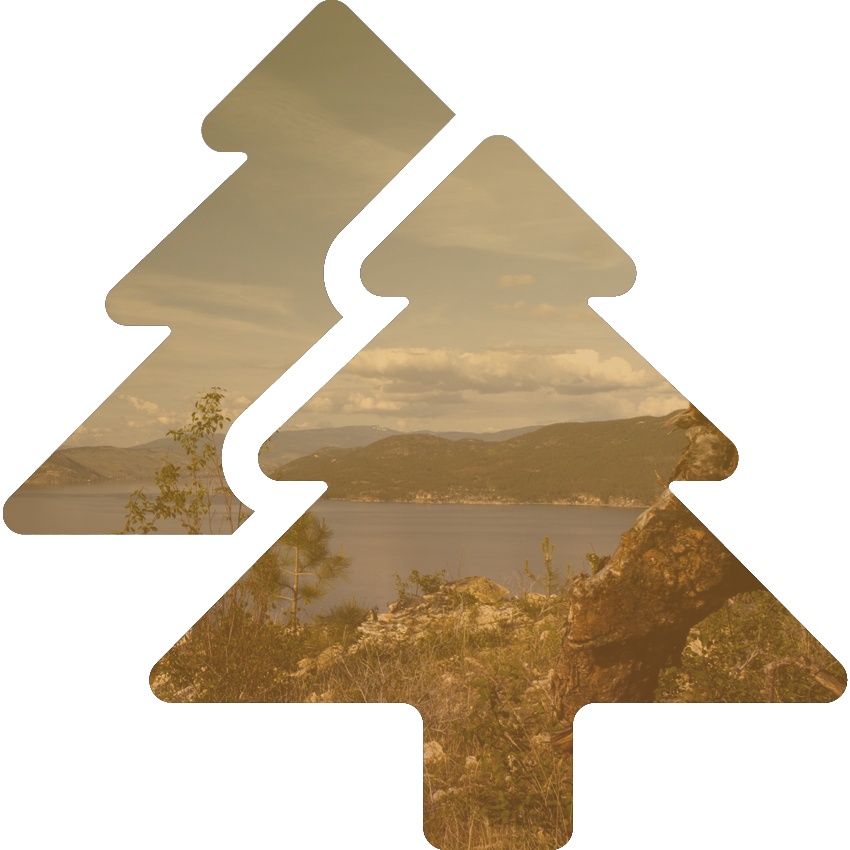 Feel At Home
Lawrence Heights sits upon 80 acres of flat land and rolling terrain, surrounded by majestic pine trees and beautiful mountains that form the Okanagan Valley. The north shore of Okanagan Lake is clearly visible on one side as are the sweeping valley views on all other sides.
The development elevation is about 100 feet above nearby OKanagan Lake and HWY 97N. Large Lots – RV Parking All of our lots offer ample room for your home, garage and that RV, boat or both! Our lots are a minimum of 7500 sq.ft. and all our lots are flat so you will also have room for that garden or desert landscaping should you so desire.
Why Live In Lawrence Heights?
We strive to offer the very best in quality and affordability. We provide customized modular homes delivered to your specifications and with all the options you desire. It's really that easy! The Okanagan Valley is blessed with one of Canada's most temperate climates and receives over 310 days of sunshine per year.
Highlights of the region include: azure blue lake waters internationally acclaimed vineyards championship golf courses lush orchards and a variety of fruit trees Heights offers a peaceful, safe and friendly living environment…come see for yourself!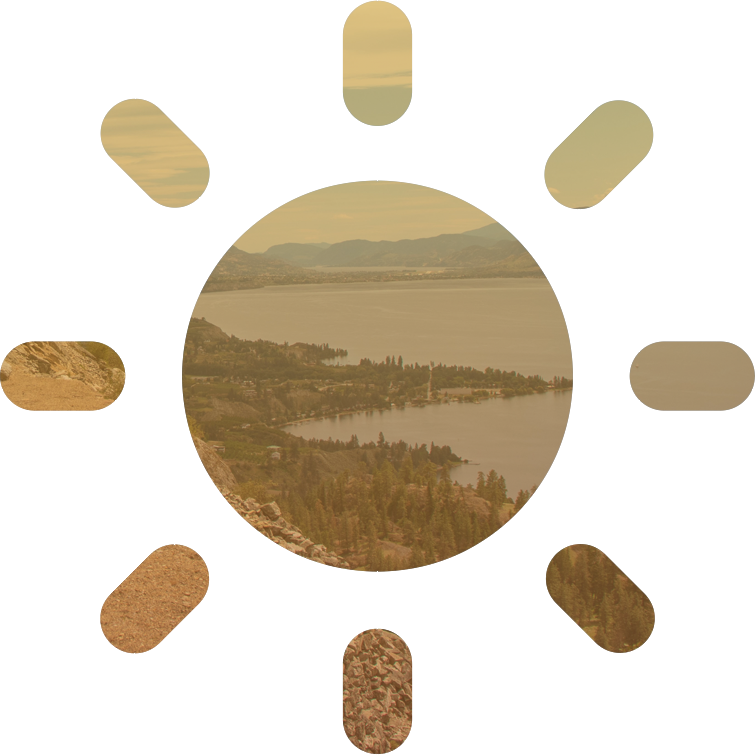 Affordable Living in the Sunny Okanagan
Comfortable Adult Community Living