Homes & Lots
Custom Modular homes, with modern layouts from 1400 – 2000 square feet or more. Numerous upgrades available. All homes come with a National Home Warranty.
In our newest phase, homes can be placed on crawl space foundations. This is a superior method of construction and essentially this type of housing closely resembles the conventional stick-built, or site-built housing we predominantly see in Canadian cities. Adding this important feature could be beneficial when applying for a mortgage, shopping for insurance and adding lasting value to your home. Additionally, Provincial Property Transfer Tax does not apply when you purchase or sell a home at Lawrence Heights
Lot Occupancy – (Lot occupancy comes with Federal Government Lease and is currently $361/month. Yearly increases are controlled using the Consumer Price Index (CPI). Home plans are available in double section and triple sections ranging in size from 1400 square feet to 1800 square feet or more.
Whatever your budget, Lawrence Heights has something to offer you.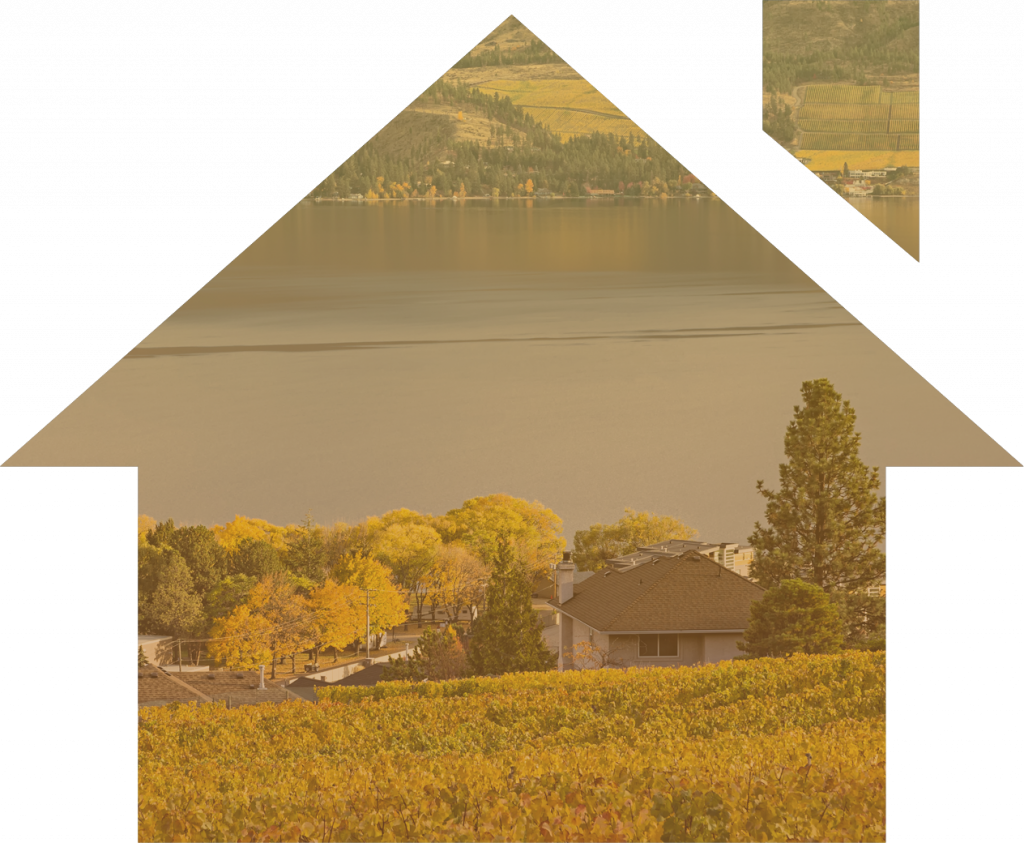 Our lot plan is available below.
Lawrence Heights is pleased to announce the opening of a new phase!
Affordable Homes
All purchases Exempt from Provincial Property Transfer Tax.
New homes include:
RV/boat parking on your own property Garages –
depending on selected lot and home plan

Flat serviced lots ranging in size from 7,500 – 10,000 square feet

Concrete driveway and sidewalk

Front and rear yard rough-graded

Septic tank system and tile field installation

Water softener, reverse osmosis water purifier

Air Conditioning
Comprehensive New Home Warranty Lawrence Heights provides:
Professional, friendly and experienced management

Community Regulations and Architectural Controls

A safe, quiet and very friendly community

Wide paved streets with concrete curb and gutter

Street snow removal, general maintenance of common areas

Weekly garbage – curbside pickup

Underground utilities –
Fortis Gas, BC Hydro, SHAW & TELUS FIBRE

Society Clubhouse

Low property taxes

Large green-space park area for functions

Many acres of walking trails, beautiful views and peaceful surroundings
Affordable Living in the Sunny Okanagan
Comfortable Adult Community Living