Adult Community Living in Vernon
Situated in the heart of the Okanagan Valley at the confluence of the Swan, Kalamalka and Okanagan lakes, the city of Vernon is the oldest community in British Columbia's interior.
The rich history of Vernon can be explored at the Historic O'Keefe Ranch, located just north of the city and adjacent to Lawrence Heights.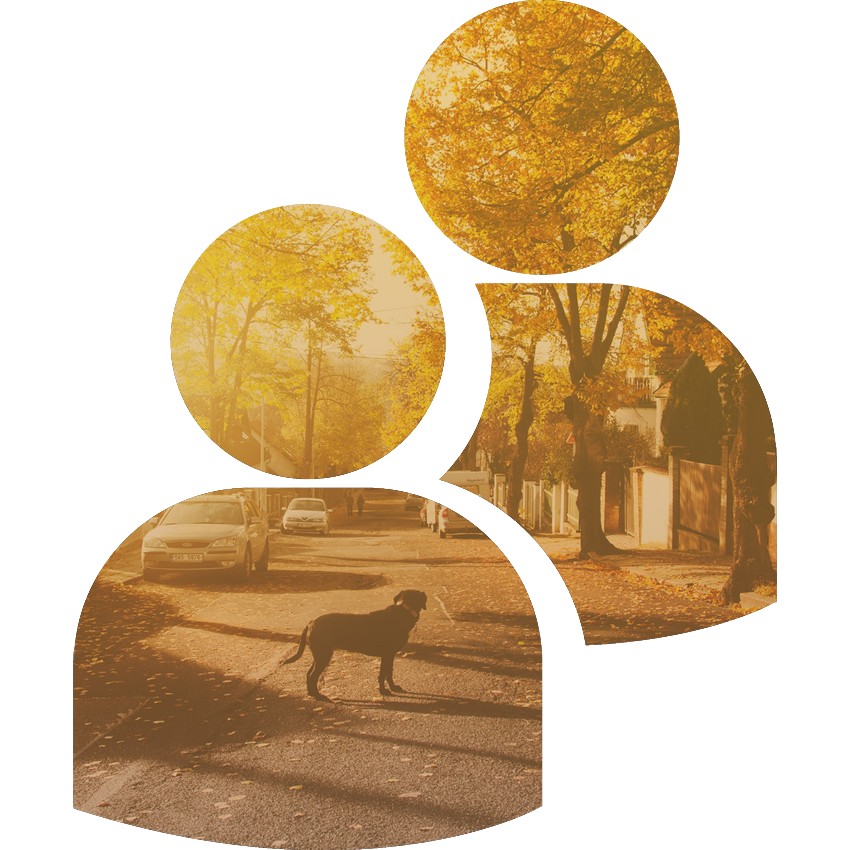 Kalamalka Lake
Surrounding lakes provide a number of recreational opportunities including swimming, fishing, water skiing, house-boating, and sailing. When the weather gets hot locals and visitors flock to Kalamalka and Kin beaches to enjoy the sun, sand and surf.
Beautiful orchards, lakes, vineyards and valleys ensure that you will be golfing surrounded by some of the magnificent scenery of the area. Wherever you choose, you will find that the Thompson-Okanagan is a golfer's paradise.
Fantastic Golfing
golfingThe warm climate and plentiful sunshine of Thompson-Okanagan ensures a long lasting golf season. There are over 50 unique and attractive courses throughout the area. Many of which are world class. Lawrence Heights is within 45 minutes of several world renowned championship golf courses including Predator Ridge, Quail Ridge, The Bear, and Spallumcheen Golf and Country Club.
Winter Activities in Vernon
In the winter time, several ski resorts in the Okanagan offer world-class skiing and snowboarding, including a variety of other snow sports. SilverStar Mountain Resort offers world skiing within a scenic 20 minute drive of Vernon.
Dine and Shop
Vernon is home to many popular franchised restaurants, big box stores, and franchised retail stores. Numerous Boutique shops and family-owned restaurants thrive throughout the city. Vernon is also just 30 minutes away from Kelowna International Airport which offers non-stop flights to Europe and the British Isles.
Affordable Living in the Sunny Okanagan
Comfortable Adult Community Living